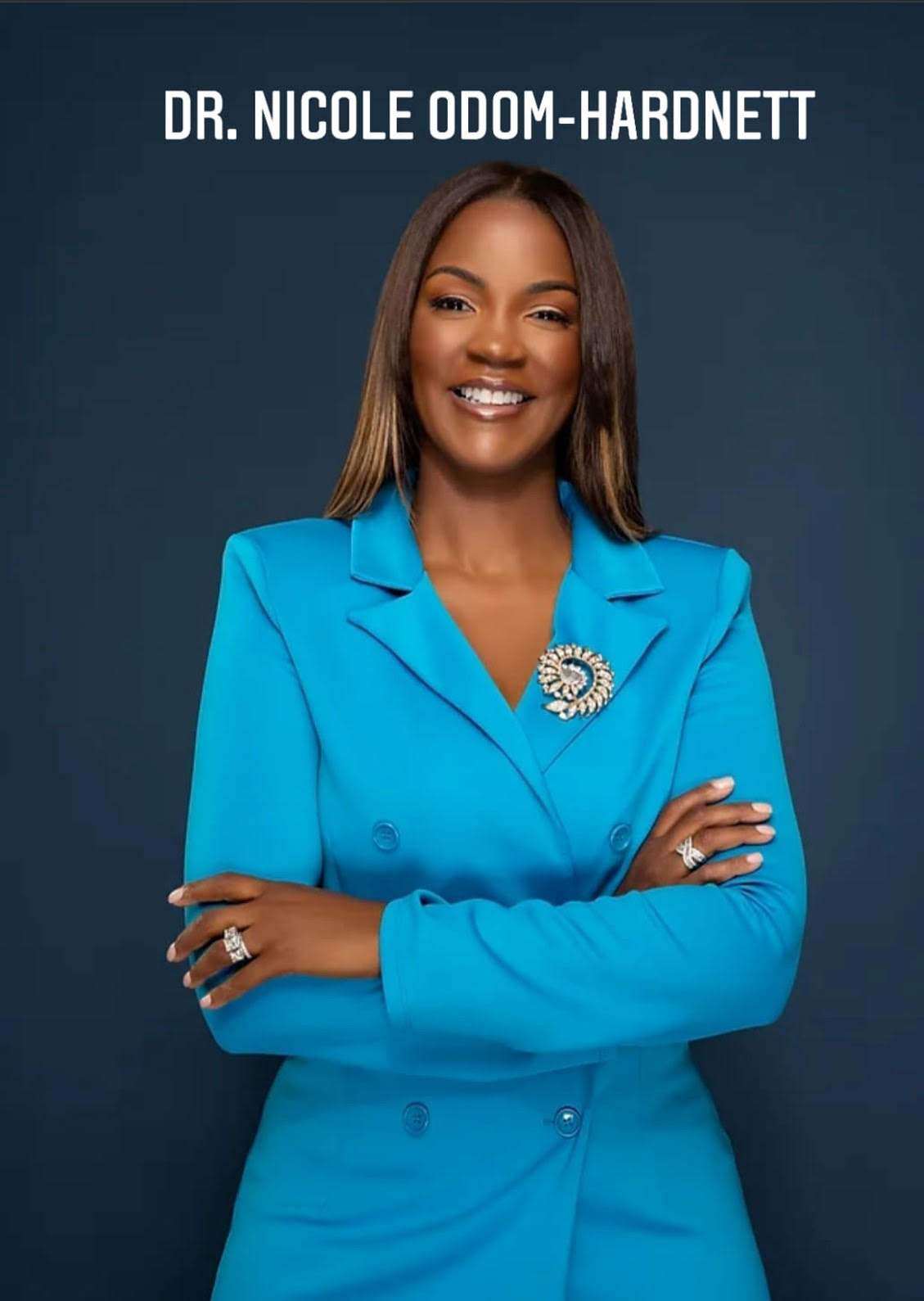 (BBR) Houston - Dr. Nicole Odom Hardnett of Focus Point Behavioral Health announces the launch of her Franchise business opportunity from her Focus Point Behavioral Health headquarters located at 828 Gilford Ave in downtown Baltimore. Dr. Odom-Hardnett (*MBE*WBE*SBE*DBE*WOS) has been nationally and internationally recognized for her meteoric success and business savvy. Her first Focus Point Behavioral Health Center opened in 2017 and now, her successful Behavioral Health Business Model is being launched across America 
If you are a savvy entrepreneur or mental health professional that has a deep desire to own a successful mental health business, be sure to go to www.focuspointfranchising.com and learn more about this opportunity today. The first one hundred applicants on our Franchise Launch List will be invited to Dr. Odom-Hardnett's "Focus On Success" V.I.P. Business Mixers this March and April. 
Our Franchising Prices are reasonable, and perks include a wraparound support team and help with staffing. If you're ready to launch a successful business and make a positive impact in your community, go to our franchising website and leave your information today.
For more information, 
Press only: Lauren Thompson This email address is being protected from spambots. You need JavaScript enabled to view it.
Focus Point Behavioral Health franchising www.focuspointfranchising.com