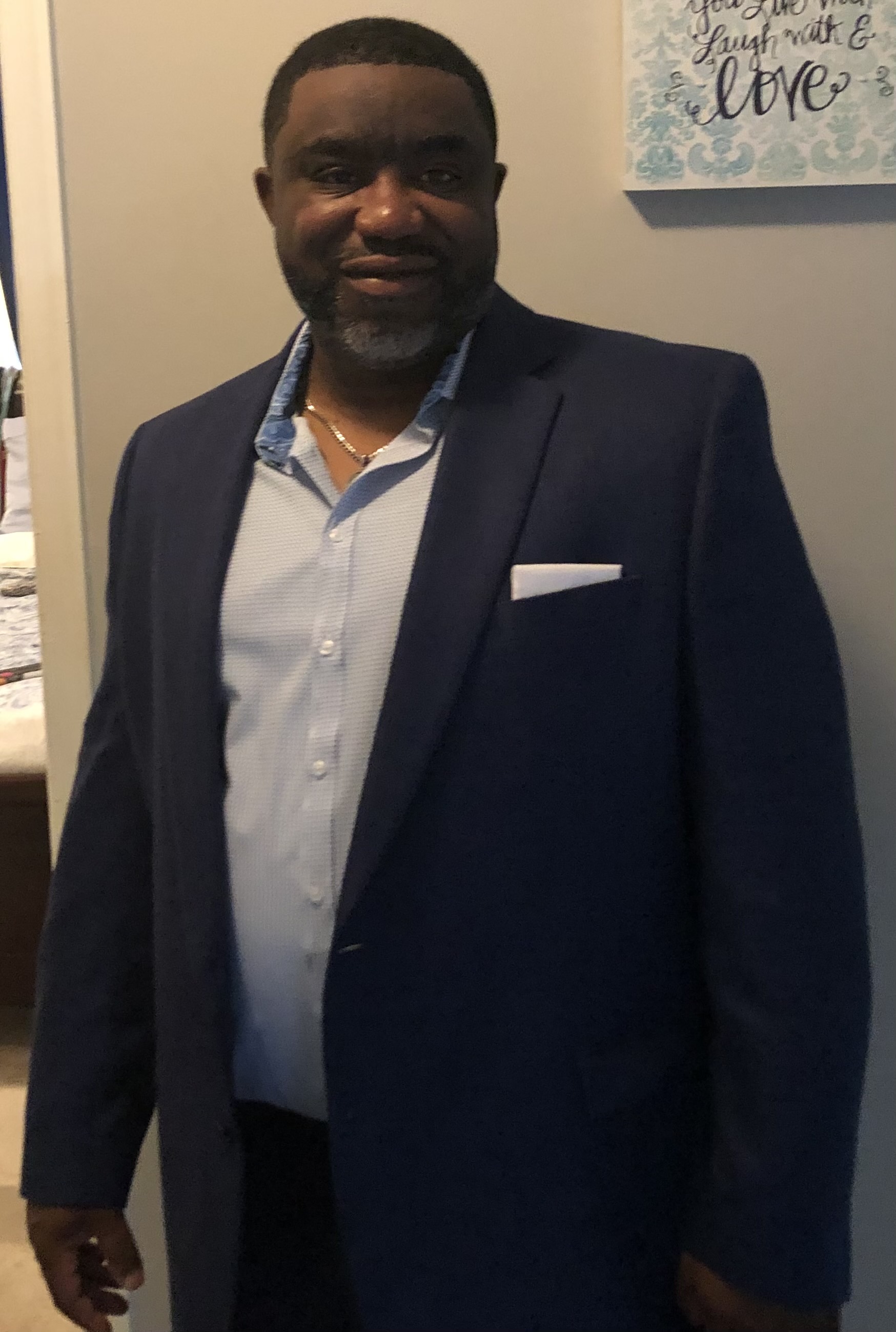 (BBR)  Sysco, a leading global food distribution company, has recently welcomed Antwon Edwards as their new Transportation Training Manager. Edwards comes with a wealth of experience, having spent 8 years as a Transportation Manager with DHLs where he made significant contributions to the company's success. He was instrumental in implementing the first in-house CDL exam class and became certified within Maryland to do so.
But his contributions to the transportation industry don't end there. Edwards co-founded the Always Available CDL Permit Program, which helps adults learn the permit book by reading it to them and answering any questions they may have. This program has helped many aspiring drivers overcome the hurdles of obtaining a CDL permit and has contributed to reducing the driver shortage crisis in the industry.
But Edwards' dedication to the community doesn't stop with his professional career. He spends his free time volunteering at the Center of Urban Families for second chance adults, where he helps people with resume writing and the single dad program. He understands the importance of giving back to the community and has made it a priority in his life.
In addition to his passion for helping others, Edwards also enjoys fishing and smoking cigars. These hobbies allow him to unwind and recharge after a long day, and he often shares his catches with his colleagues at Sysco.
As the new Transportation Training Manager at Sysco, Edwards brings with him a unique skill set and a commitment to excellence. He understands the challenges faced by drivers and is passionate about developing training programs that can help them overcome these challenges. With his experience in implementing in-house CDL exam classes and co-founding the Always Available CDL Permit Program, Edwards is well-equipped to lead Sysco's transportation training efforts.
In conclusion, Antwon Edwards' appointment as Sysco's Transportation Training Manager is a significant development for the company and the transportation industry. His passion for helping others, dedication to the community, and experience in the industry make him an ideal candidate for the role. We can expect to see great things from Edwards in the coming years as he works to develop training programs that can help Sysco's drivers excel in their roles.
Contact Information
https://alwaysavailableparking.com